There is a recurring joke among expat Pakistanis that when you come back home, you never return as an adult. You are still the teenager that left the country 10, 20 years ago.
It's how I felt when I came to Islamabad in January to spend time with family. While I travel to Pakistan frequently for work, the trips are short, stressful and insular. This time I wanted to take a break, and give myself space to think, write and hopefully reconcile my mixed feelings for my hometown, Islamabad.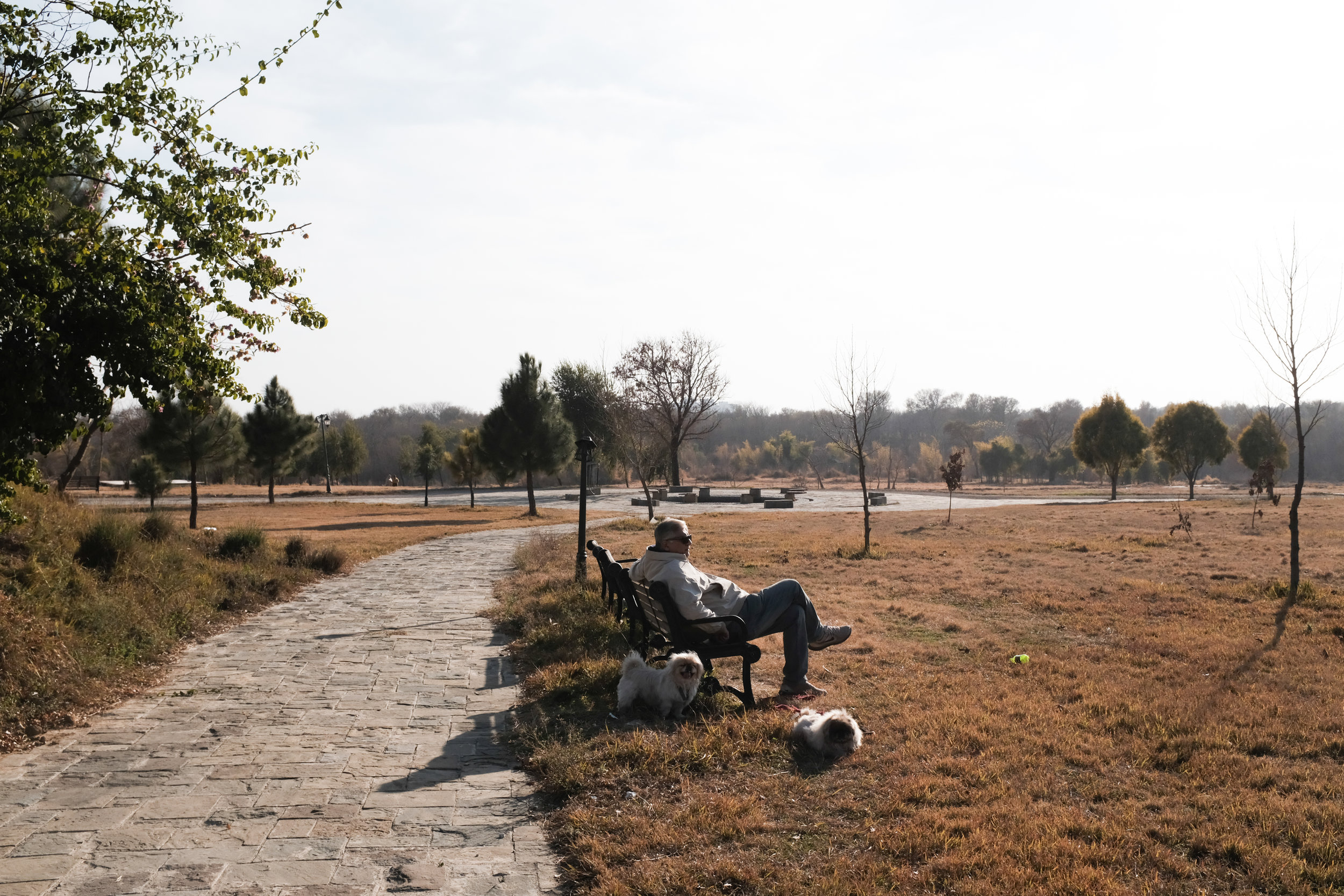 I always feel guilty for saying it but I hate it. I have thought a lot about the reasons why, and I considered listing them all here. But I won't. Right now I'm more interested in reflecting on the emerging role of my generation ("Millennials"), how we are positioning ourselves vis-à-vis our elders and the institutions they control, and negotiating for space and power in the world.
The reason I bring this in relation to my feelings about Islamabad is that one of the primary reasons I resent it is because I never felt like it was mine. I have an incredibly rich ecosystem in the city (which I'm very grateful for), but in so many ways, my relationship with the city has largely been defined, and therefore, limited by it.
Both my grandfathers were bureaucrats. So my parents grew up here, went to college here, met here, married here. So did the majority of my extensive network of aunts and uncles. Together they became leading activists, lawyers, development professionals, architects, educators, journalists. In the process, they shaped the world around their children, around me. Their successes became our successes. Their failures became our failures. Their prejudices became our prejudices. And soon enough, it seemed like that their choices would become our choices.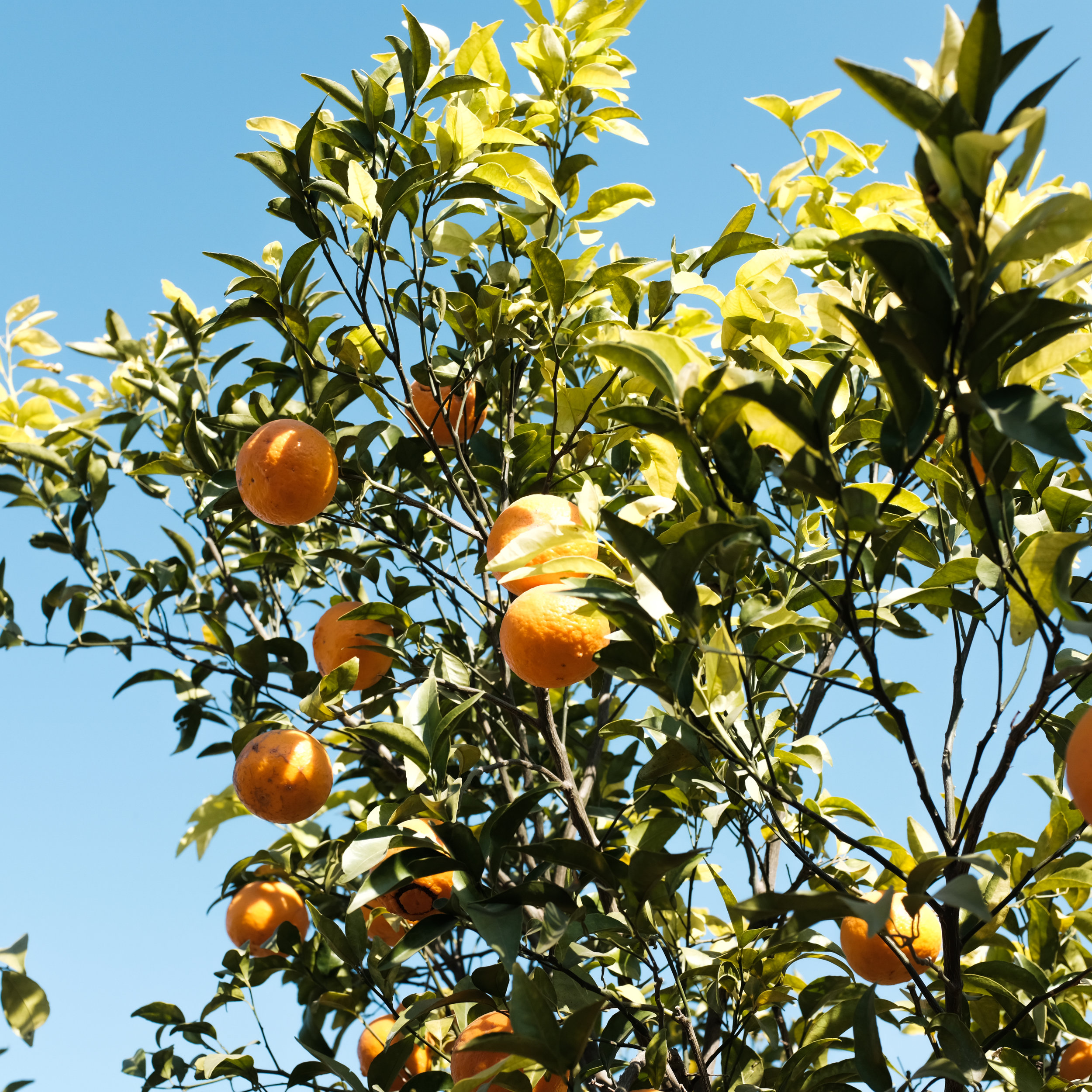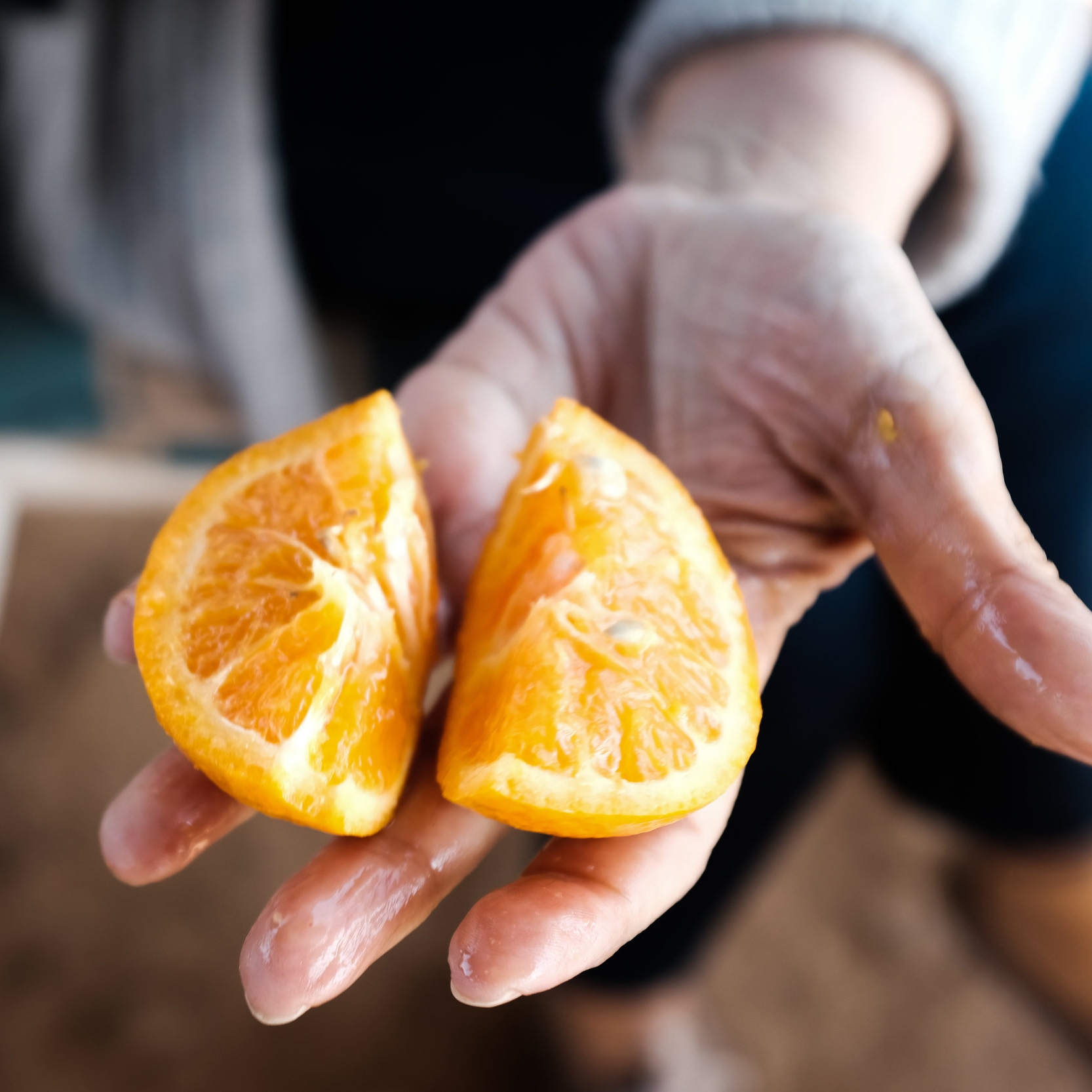 Suji Ka Halwa
Ingredients
5

tbsp

ghee/clarified butter

canola, vegetable or sunflower oil

6

pods of cardamom

cracked

1

cup

suji ka halwa/semolina flour

available at specialty Indian/Pakistani grocery stores

3/4

cup

granulated sugar

2

tbsp

of almonds

skin peeled and thinly sliced

1/4

cup

thinly sliced coconut

optional
Instructions
Place sugar in a saucepan and add 1/2 cup of water. Bring to a simmer and let the sugar dissolve on low heat for roughly 5 minutes.

In a heavy bottomed saucepan, heat oil/ghee and add cracked cardamom. Swirl till it's fragrant, about a minute.

Add suji and brown it on low heat. Make sure you keep stirring it so it does not burn. After 5 minutes, add sugar syrup.

Stir vigorously on low heat for about 5 minutes till the flour absorbs the sugar syrup and thickens.

Add sliced coconut and almonds, and stir till well blended.

Remove from heat. Top with sliced almonds.
Notes
Serve by itself as dessert, or have it as a side with chana poori for a classic Punjabi breakfast.