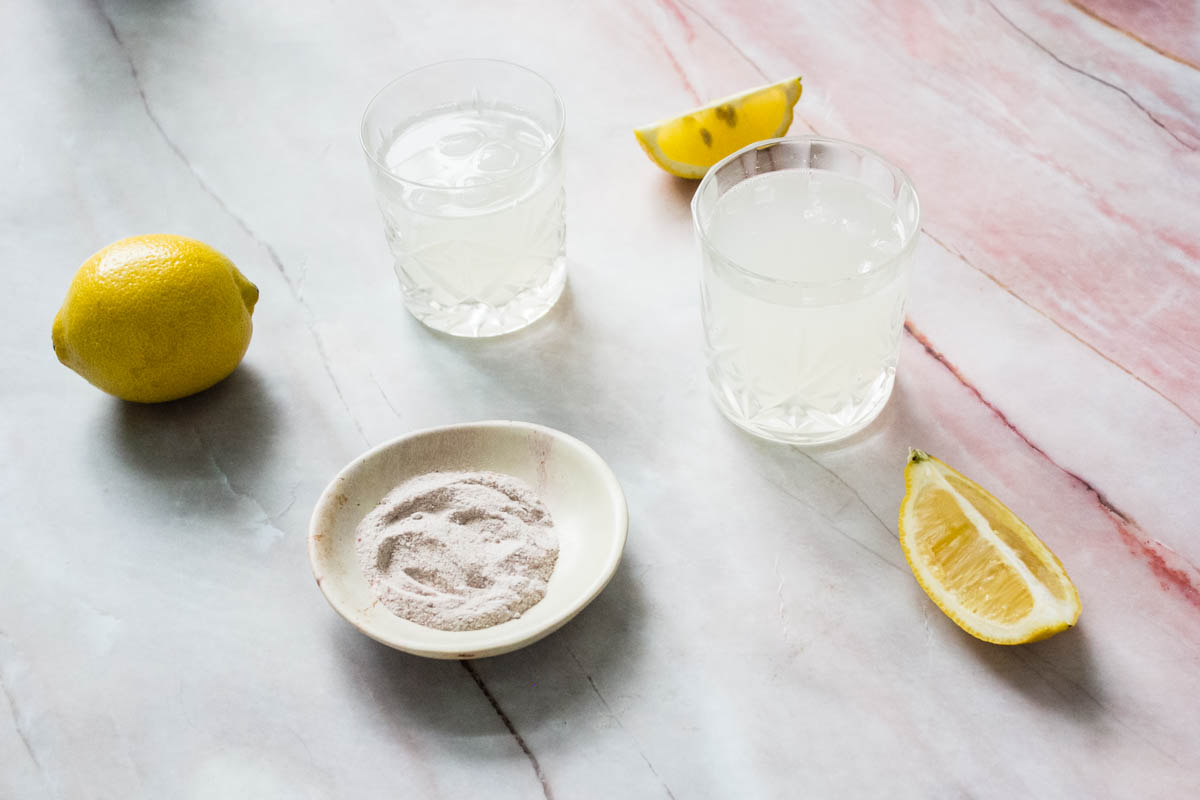 Hello! I am very excited to share the recipe for nimbu soda - a Pakistani style lime soda. It's my favorite South Asian cooler. I would frequently have it as a kid when we would go to the historical Aabpara market in Islamabad. Nimbu soda is one of several lime-based drinks in the sub-continent – another personal favorite is shikanjabin – a slight variation of the Iranian vinegar and mint-based drink. Both of them are incredibly hydrating and delicious.
In a bid to beef up the drinks section on the blog, I was initially going to take a stab at shikanjabin. It's a drink that my mother frequently makes for me as a special treat when I visit Islamabad (I can have it by the jugful) but when I found black salt at the local grocery store in Phnom Penh, I realized I had no choice but to pivot to nimbu soda instead.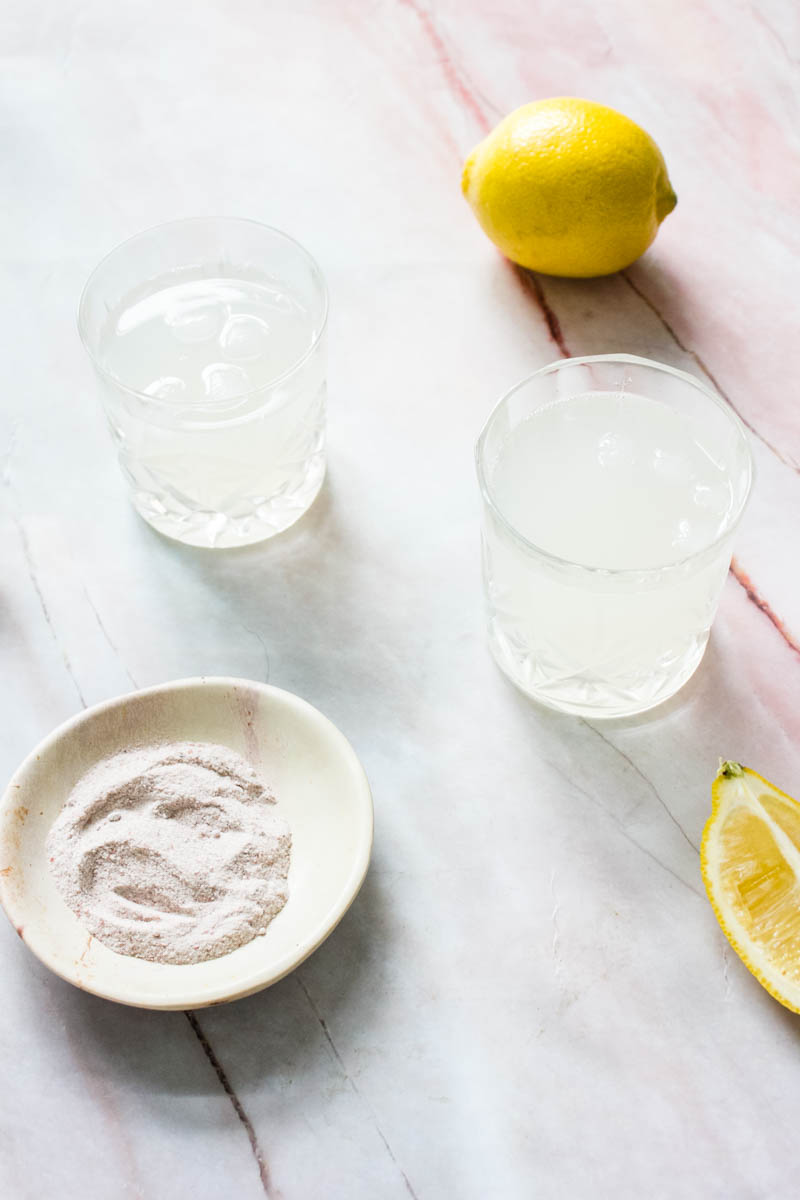 How to Adapt This Recipe
Nimbu soda is rooted in four core ingredients: lime, soda water, sugar and black salt. Black salt however, isn't for everyone. My husband hates the smell so much that he couldn't even bring himself to try the recipe. If you are like him, I would recommend swapping it with some salt and black pepper.
In Pakistan, we traditionally use nimbu which are similar to limes. In this recipe, I used large lemons but you are welcome to use regular limes instead for a sharper taste. Feel free to play around with the sugar as well. I wanted to bring the taste closer to what I had back in Islamabad so I increased the sugar but up to 3 tablespoon works as well.
I hope you will give this recipe a dry. It's a nice slight deviation from classic lemonade but equally tasty and hydrating. Enjoy.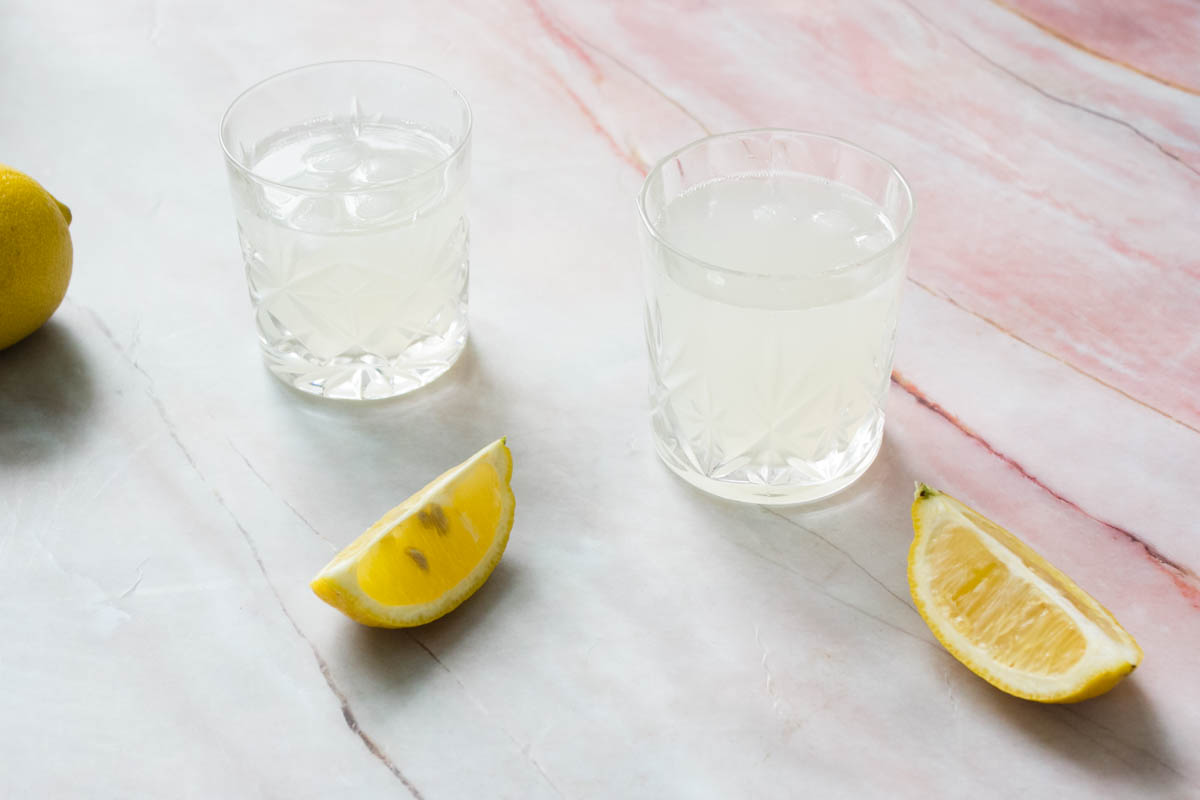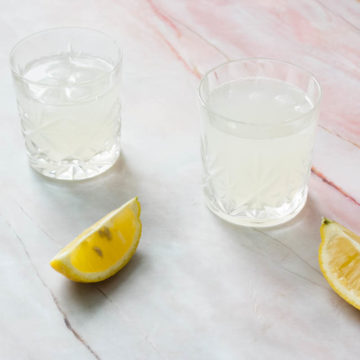 Nimbu Soda (Pakistani Style Lime Soda)
Nimbu soda, the Pakistani style lime soda is a classic South Asian cooler frequently served on roadside stands during the summer.
Ingredients
2

large lemons or 4 limes

4

tablespoon

sugar or to taste

1

teaspoon

black salt or 1 teaspoon salt

1

cup

ice

3

cup

soda water
Instructions
Squeeze the juice of two lemons.

In a blender, add lemon juice, sugar, salt, ice and 3 cups water. Blend for 30 seconds till fizzy. Serve immediately.