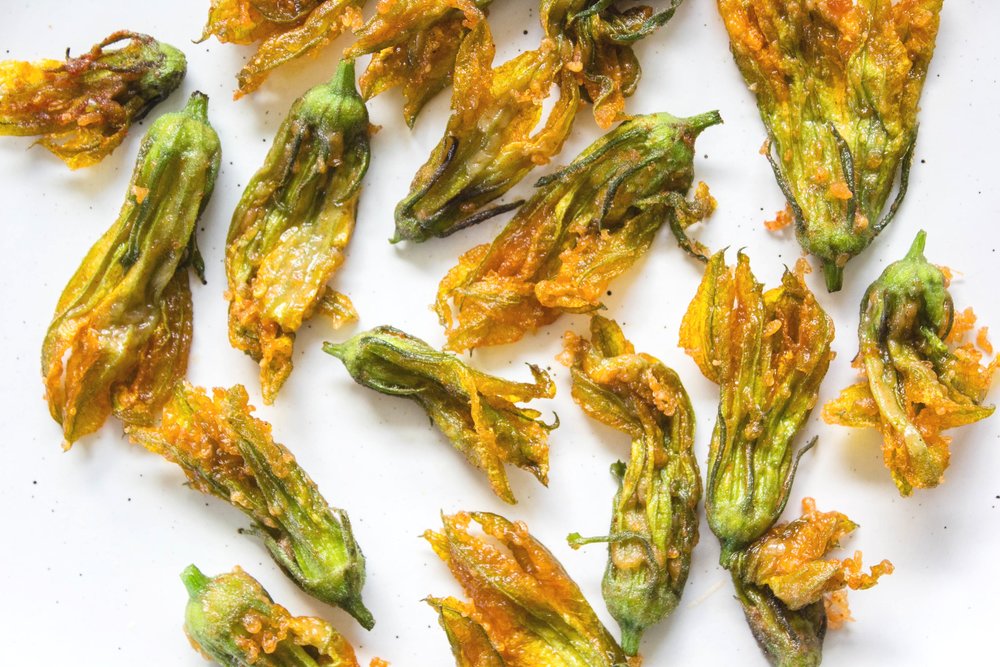 My thoughts have been with Kashmir this past week. Since August 5, following the revocation of Kashmir's semi-autonomous status, the Indian government has severed internet connections and phone lines. In the lead up to the Eid holiday, Kashmiris have been unable to reach their family members. The history of Kashmir is complex, the valley and its people often used as a pawn by the Indian and Pakistan government for their nationalist agenda. This Juggernaut twitter thread gives a quick and balanced overview of the history. While the situation seems bleak, I have been heartened by the Indian civil society and media's response, and hope that empathy and democracy will prevail.
I don't know much about Kashmiri culture but from what little I have been exposed to it, it appears breathtaking. Their traditions and cuisine are incredibly evolved. I saw a little bit of it in the Kashmiri episode of the TV show, Raja Rasoi Aur Anya Kahaniyan and now, through Sarla Razdan's cookbook, "Kashmiri Cuisine Through the Ages", that my sister gifted me. Razdan is a Kashmiri Pandit and so I believe their food is a little varied from Kashmiri Muslim cuisine due to certain dietary restrictions.
I have always wondered if and how South Asians prepare pumpkin flowers or squash blossoms and so was thrilled to find this recipe. I was first inspired to cook them after Shayma (@spicespoon) shared them on Instagram. A popular way to prepare fried pumpkin flower is the Italian way where you stuff them with cheese and deep fry them. In Mexico, they are widely used as well. While unfortunately I could never get a hold of them while I lived there, I really enjoyed making Chicano Eats recipe for squash blossom tacos. Ankiet's very localized take on stuffed squash blossoms here also looks great.
The fried pumpkin flower recipe below is quite simple. They are light and crispy that would work wonderfully as an appetizer.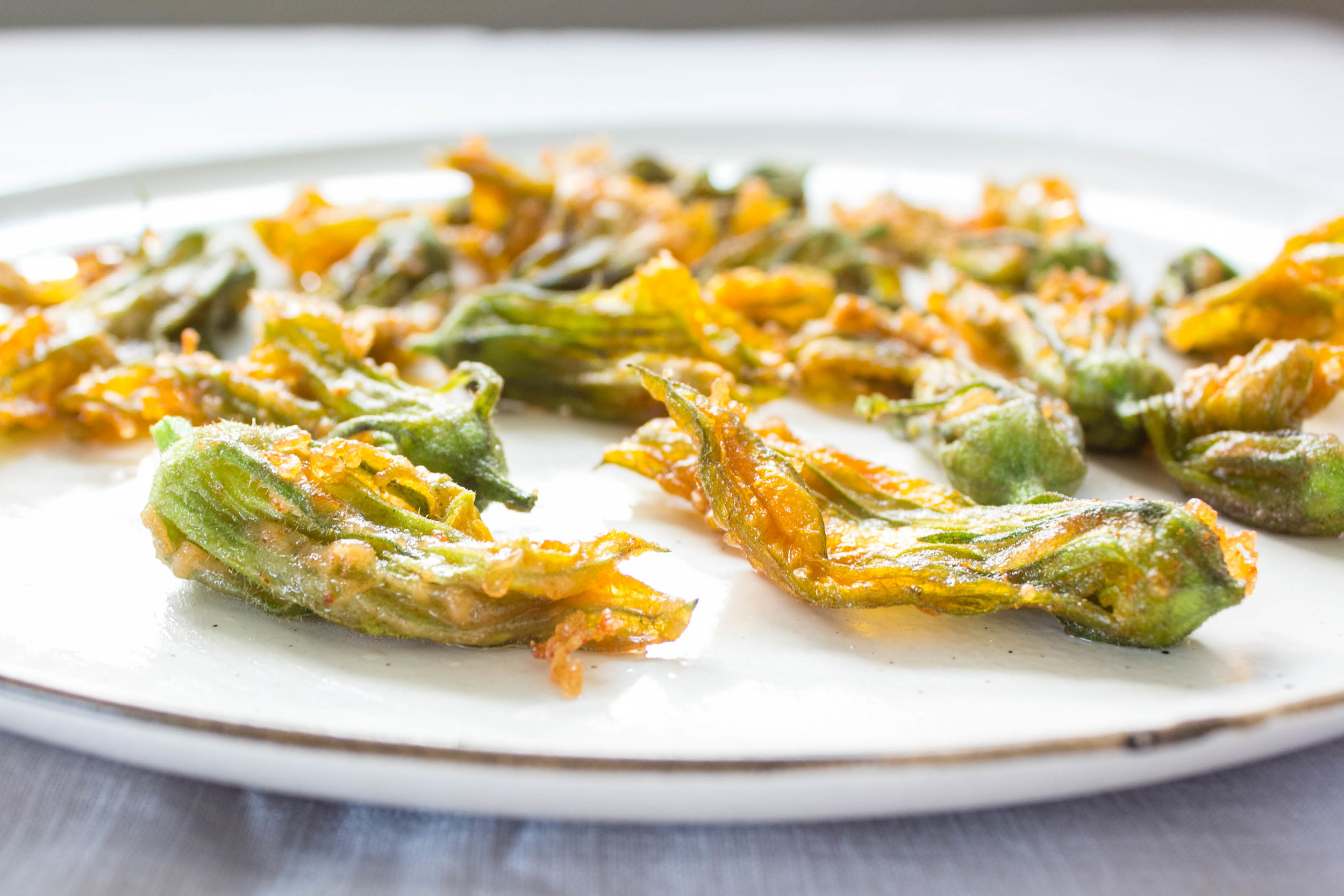 Fried Pumpkin Flower
Ingredients
16

squash blossoms

washed and drained

Pinch

of salt or to taste

¼

teaspoon

red chilli powder

2

tablespoon

rice flour

2

cups

canola

sunflower or vegetable oil (can be reused)
Instructions
Add 4 tablespoon of water in a bowl. Add salt, red chili powder and rice flour. Mix well to make a paste.

Heat the oil in a small saucepan. To check if it's ready, drop a pinch of flour paste. If it rises, it's ready. Once hot, bring heat to medium-low.

Dip each blossom in the paste and then with a slotted spoon, carefully place in pan to fry.

Fry each blossom till crispy brown, about 1 ½ - 2 minutes per blossom.

Transfer blossoms to a paper towel to absorb excess oil.