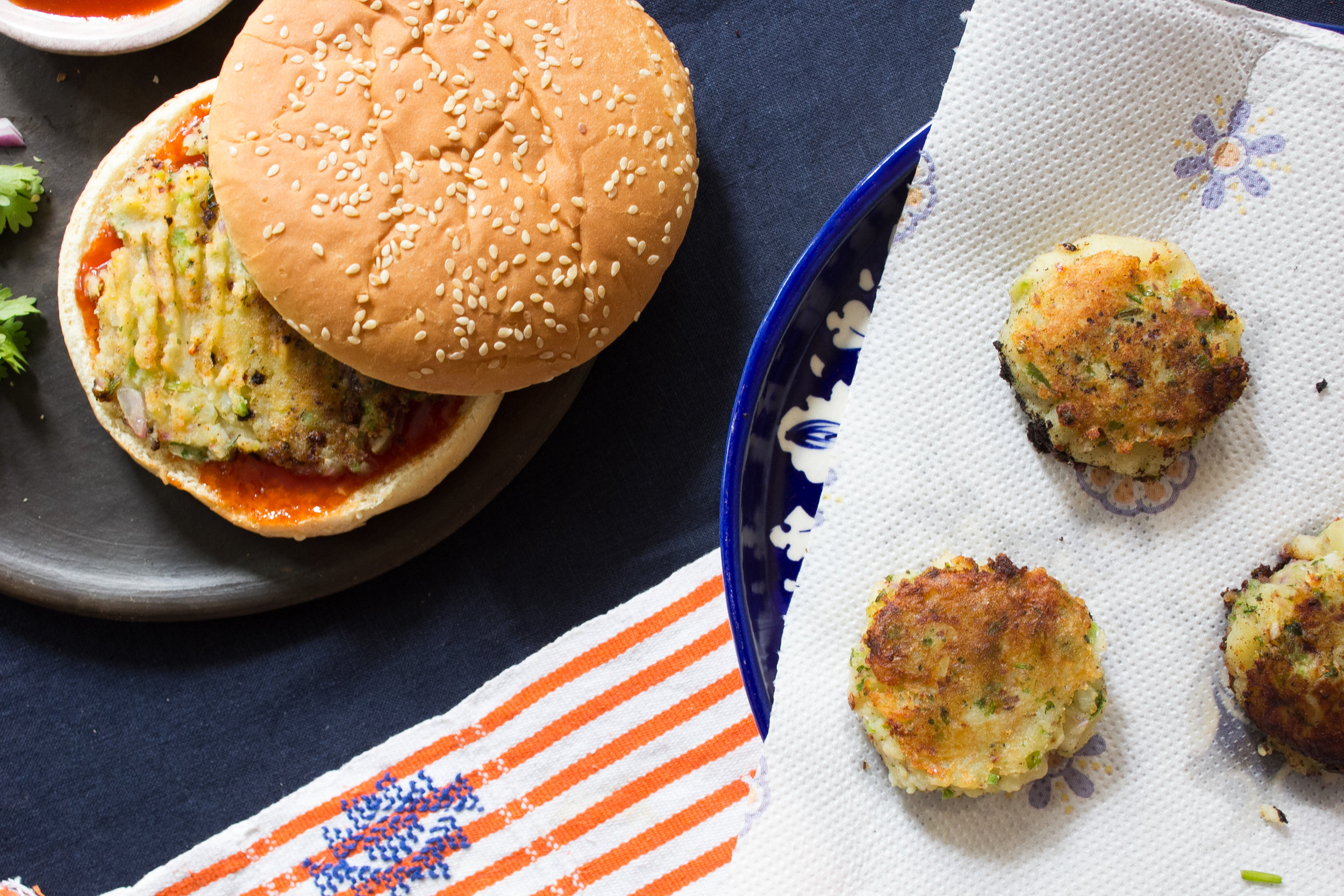 Jump to Recipe
I recently returned to Washington DC from a two-year stay in Juarez, Mexico. I have been meaning to complete my "goodbye Mexico" post for weeks but it's been a difficult post to write.
The post is meant to be a love letter to the border. But what's made it difficult is that my time in Juarez was complicated. 2018 has been complicated. Last year I wrote about the pain of transition, and using cooking as means of coping and becoming a part of a community. I had hoped that this post would provide an elegant end to that story. Thanks to the power of food, I succeeded! Spoiler alert: I didn't.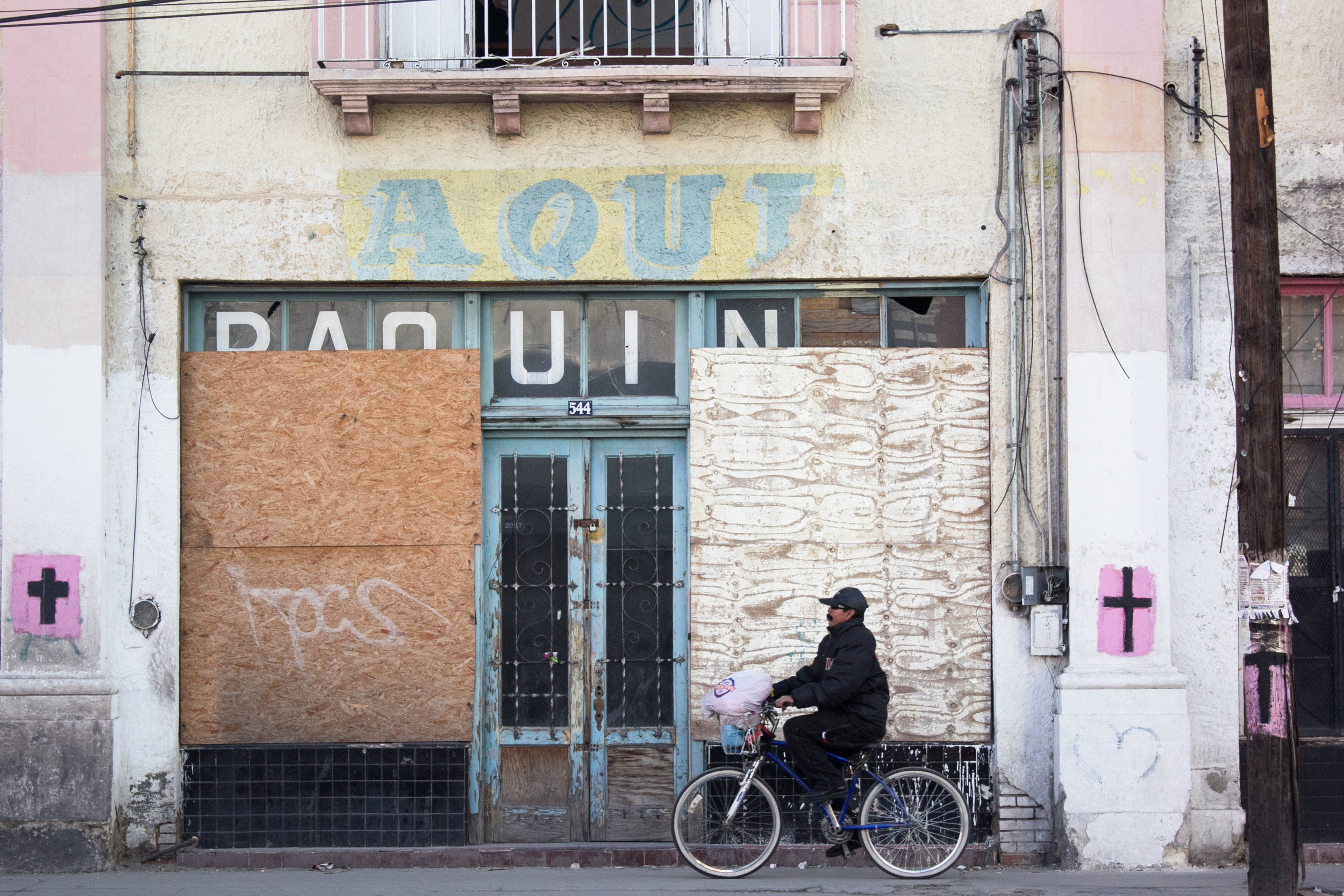 The problem with "honest writing" is that I have found people eager to latch on to a single story. While personal posts a great way to meaningfully connect with readers, it's also offensive when people approach you saying, "it's so brave of you to put yourself out there", for narrating back my own story as one that is "sad".
So when it came to writing about Juarez, I knew that it would be difficult to tell a complex, multi-faceted story that communicated the generous, resilient spirit of the border while still being honest about my time there.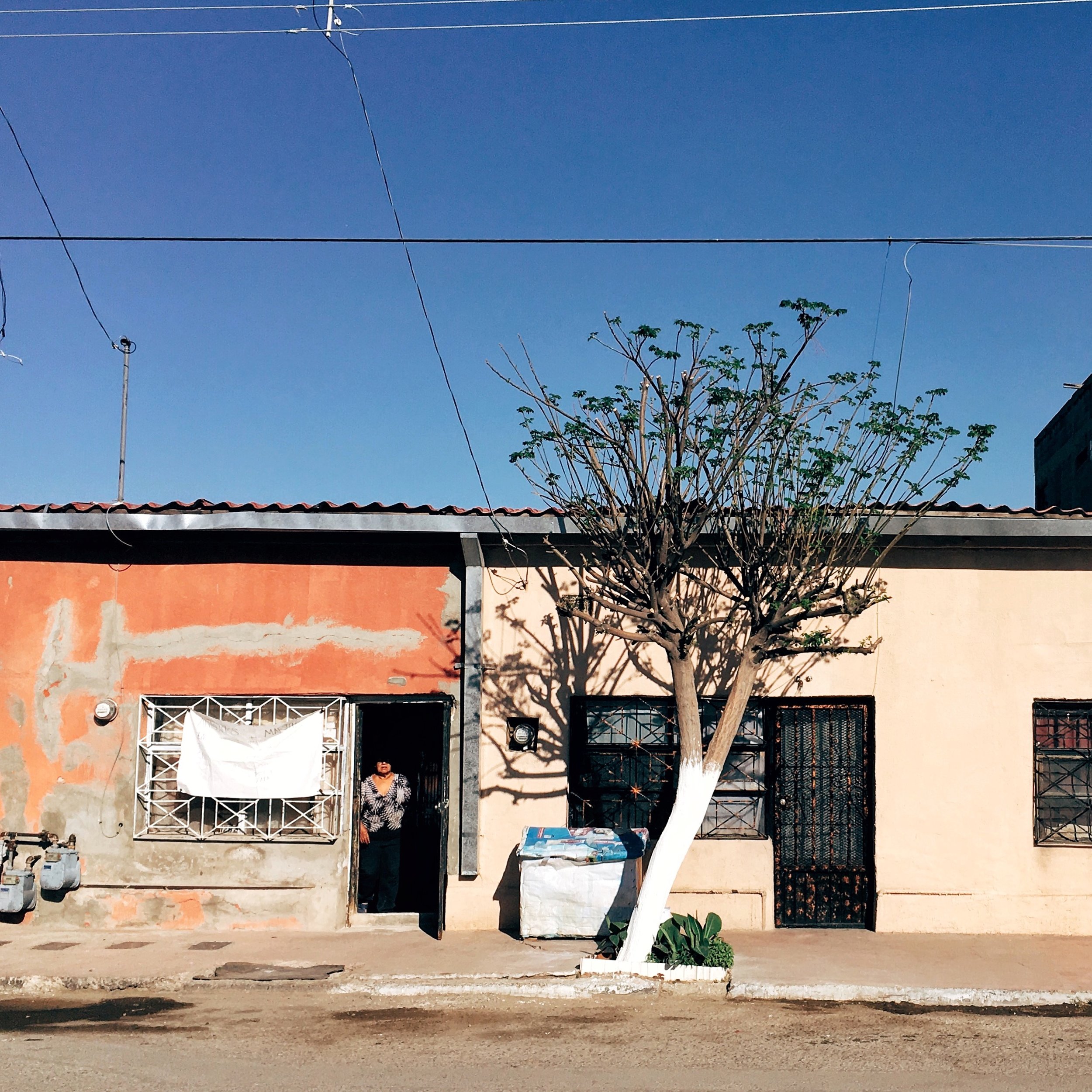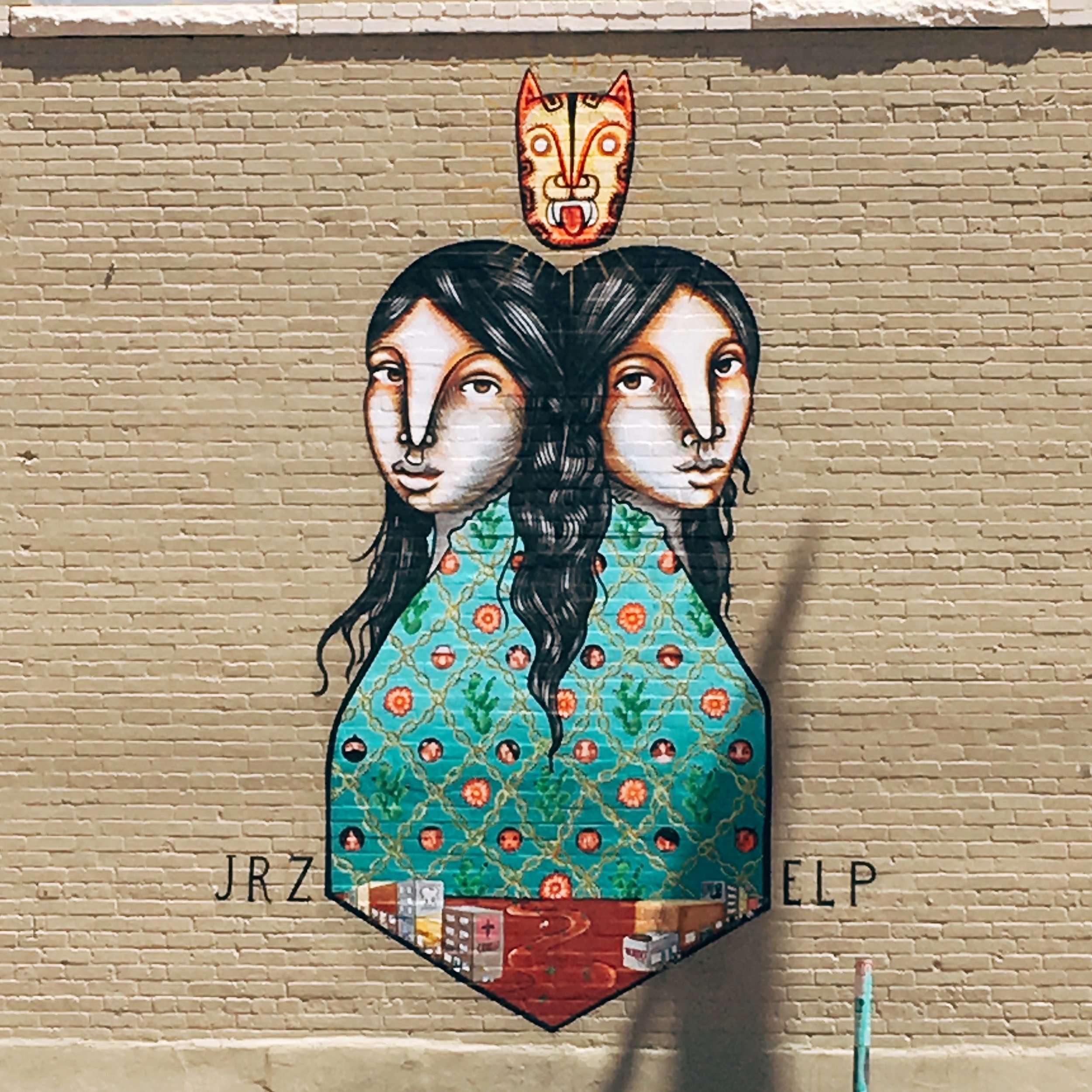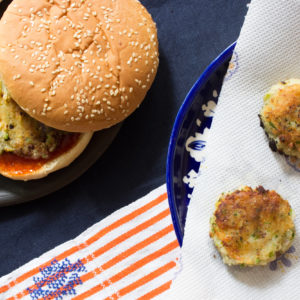 Bun Kebab
Ingredients
5

small potatoes

salt to taste

½

teaspoon

red chili powder

2

tablespoon

cilantro

roughly chopped

1

green chili

roughly chopped

½

small red onion roughly chopped

1

egg

beaten

¼

cup

canola/vegetable oil

(add more as needed)
Instructions
Boil potatoes till soft. Briefly run the potatoes under cold water and peel them. Set aside.

Toss chopped cilantro, green chili and red onion into a food processor and pulse till finely chopped.

Mash potatoes to an even consistency. If they are getting clumpy, add some olive oil.

Add salt, red chili powder and chopped ingredients into the mashed potato mixture. Stir till well-mixed.

Take fistfuls of the potato mixture and flatten them into patties.

Heat non-stick pan on medium heat. Add oil and when hot, brush the patties with the beaten egg and gently place on pan. Fry each patty roughly 2 minutes per side till golden brown.

Meanwhile, heat the burger bun on a skillet or in the oven. Spread Maggi sauce on each side and place the patty in between.
Notes
The fried potato patties are also great as a side with lentils and rice. After I brush the patty lightly with egg, I place it on bread crumbs on each side before adding it to the pan to fry.