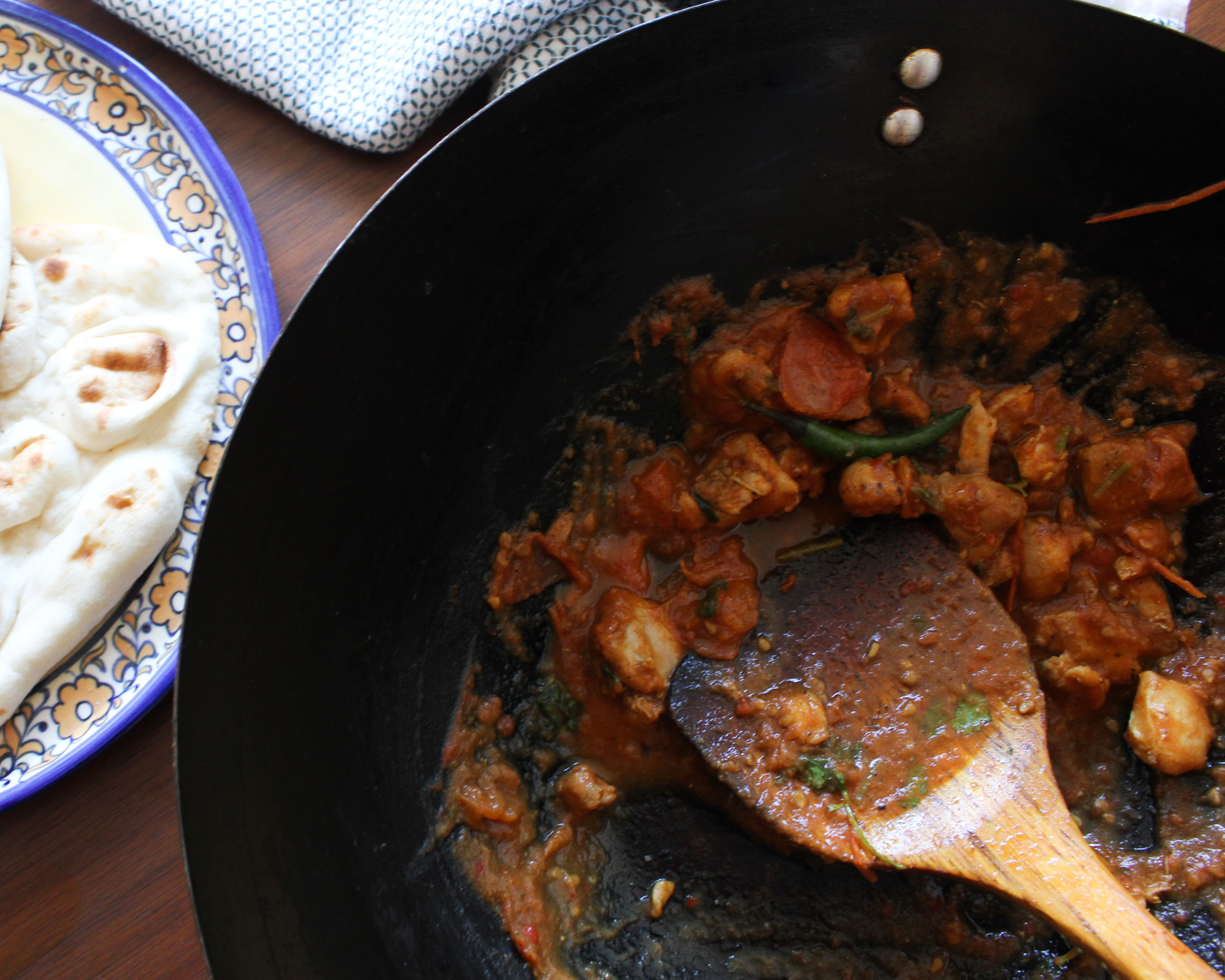 When I was in Pakistan, I wasn't crazy about the food cooked at home. I was actually a little excited about taking a break from Pakistani food when I first learned that I was going to graduate school in the US. I moved to America in 2008, and by 2010, the novelty of American and international cuisine wore off and I began to yearn for home, and Pakistani food.
During my first year in Washington, I would walk over to Mehran, the only Pakistani restaurant in Washington, every Wednesday for lunch. With Geo, the flagship Pakistani news channel blaring in the background, men cussing in Punjabi, and a plate of hot karhi chawal on my place, I got my little slice of home..
On weekends, I would pore over Pakistani food blogs (more on that later), and spend hours on the phone with my mom who was walking me through my first Pakistani dishes. It started with daal chawal (always does), gradually moving on to aloo sabzi, qeema and finally, on to nihari.
Six years later, it's pretty amazing to look back and reflect on how Pakistani food made Washington, and America home. Some of my closest friendships in the city were formed over Spice Spoon's potato cutlets, or Com Con Ella's keema.
Pakistan Eats is my tribute to what was probably the most important discovery in my 20's. That food is an incredible driver of love and community, one that transcends borders and politics.
I hope that you will join me by sharing Pakistani recipes that are meaningful to you.