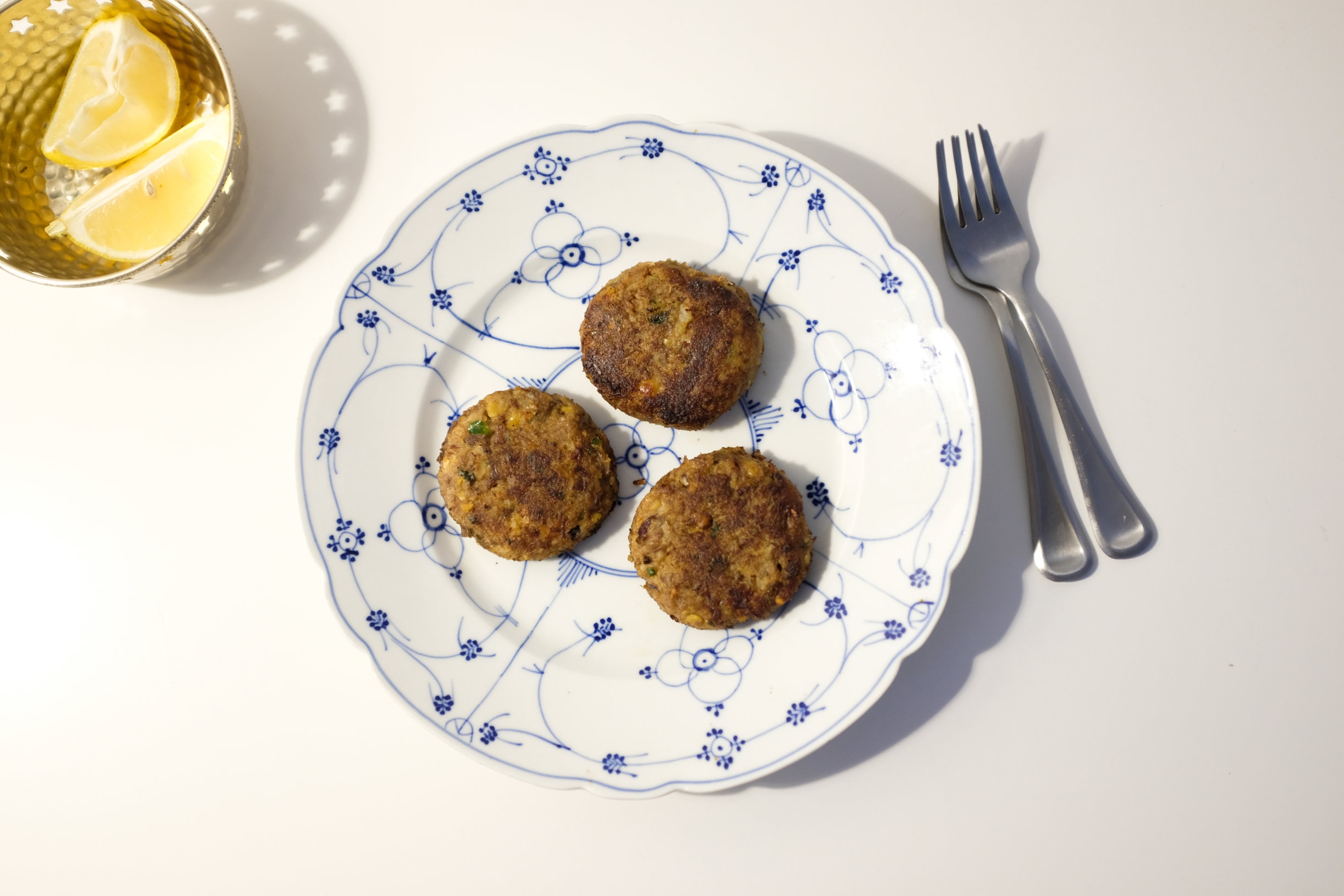 Readers, I am thrilled to announce that I will be the first Cook in Residence at TASTE!
TASTE is a fantastic online food magazine launched by Penguin Random House to highlight America's rapidly evolving food culture. Under their brand new In Residence program, residents will be given the resources, and time to create art in their chosen medium. I am incredibly honored to be standing alongside Maya Erikson, Baker In Residence, pastry chef at Langbaan; and working with TASTE's outstanding editorial staff to produce a series of stories spotlighting Pakistani food and culture.
My first story and recipe is on my favorite variety of kebabs – shami kebabs. While in Pakistan, I would take them for granted, after moving overseas, I realized that no other kebab served at restaurants compares. Read the full story about my favorite teatime snack here, and see recipe below.