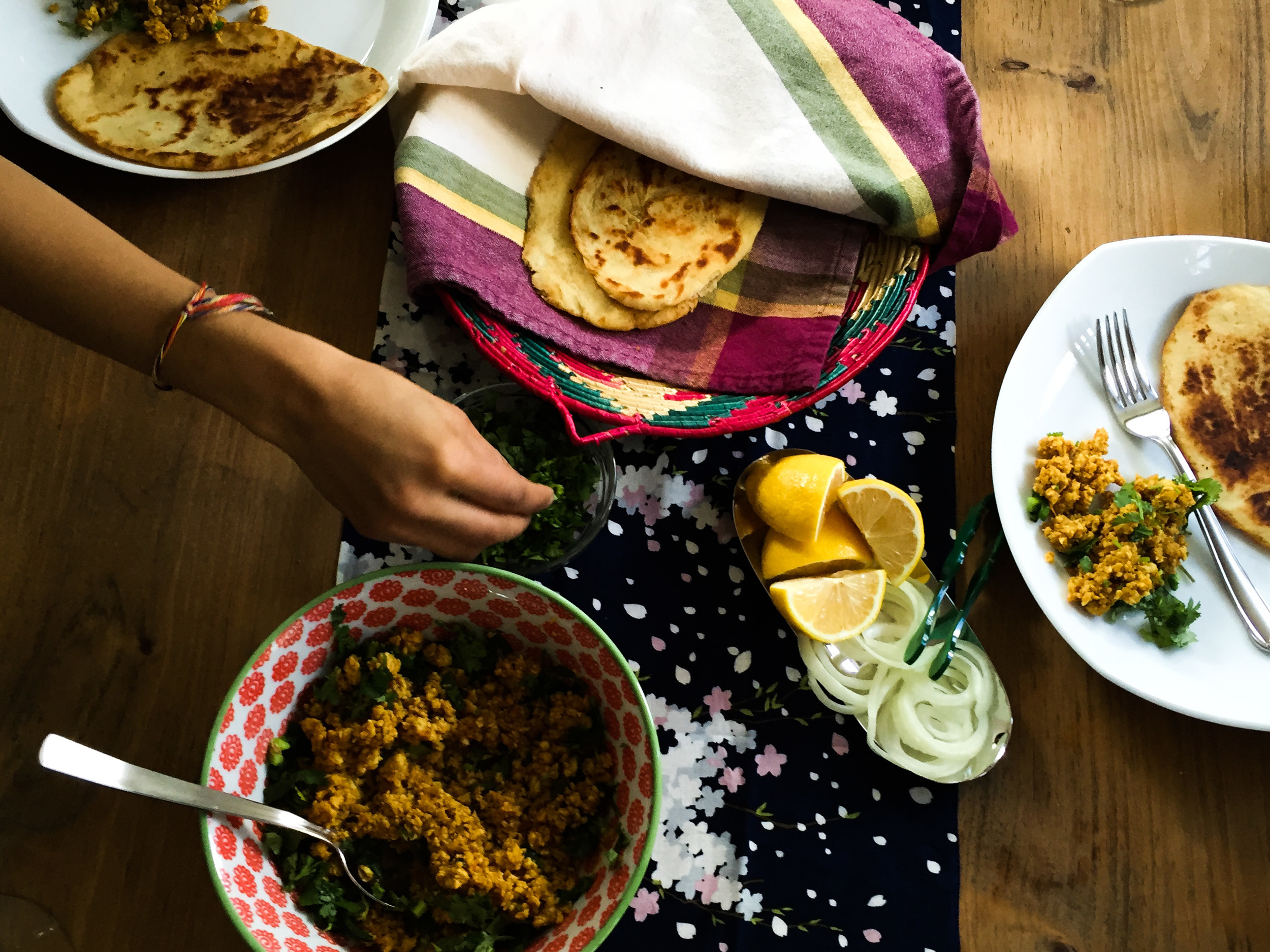 Qeema (قیمہ ) in Pakistan is comfort food.
Although you will never find it on a restaurant menu (see details on why that may be the case here), it's a household staple that sits deep into your desi subconscious. I always break it out when I have had a tough week, and need reinforcements.
Qeema comes in many forms. Spell it with a Q or a K. Make it with minced chicken, goat, beef or even turkey. Have it with rice or roti. Or cook with peas, potatoes or green bell peppers.
I like mine without veggies so it was just as well that my friend, Kulsoom made an elegant chicken qeema, dusted with garam masala and served with a generous helping of green chillies and cilantro.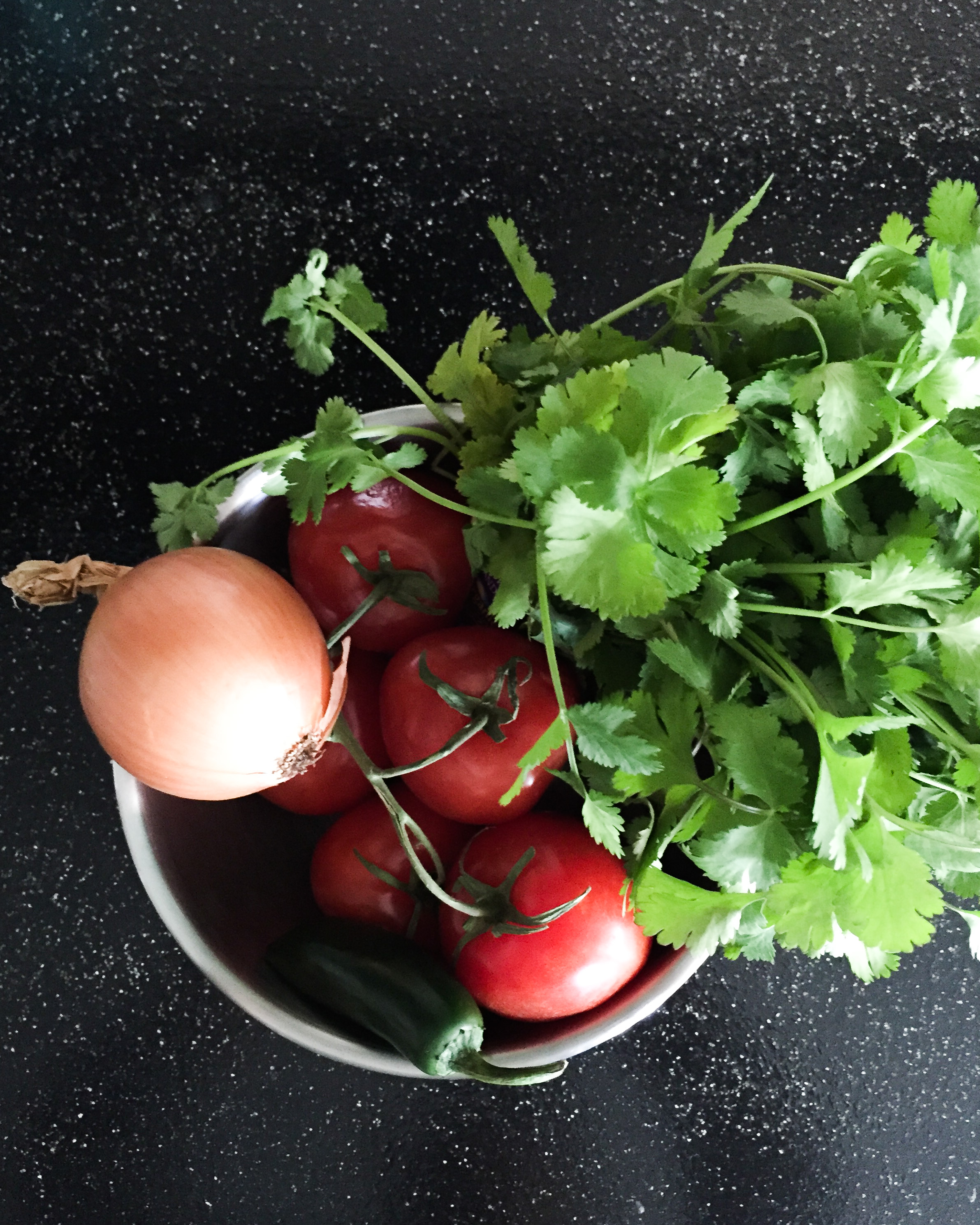 Serves 4
Ingredients
2 lbs of ground chicken
2 tbsp of oil
2 tsp of ginger/garlic paste (can be found in any Indian/Pakistani grocery store)
1 1/2 medium sized onion chopped (in half moons)
3-4 cloves
2 cloves of black cardamom
1/2 tsp of turmeric powder
1 tsp of cayenne pepper
1/2 tsp of cumin powder
3 tomatoes, chopped, de-seeded
1 green chili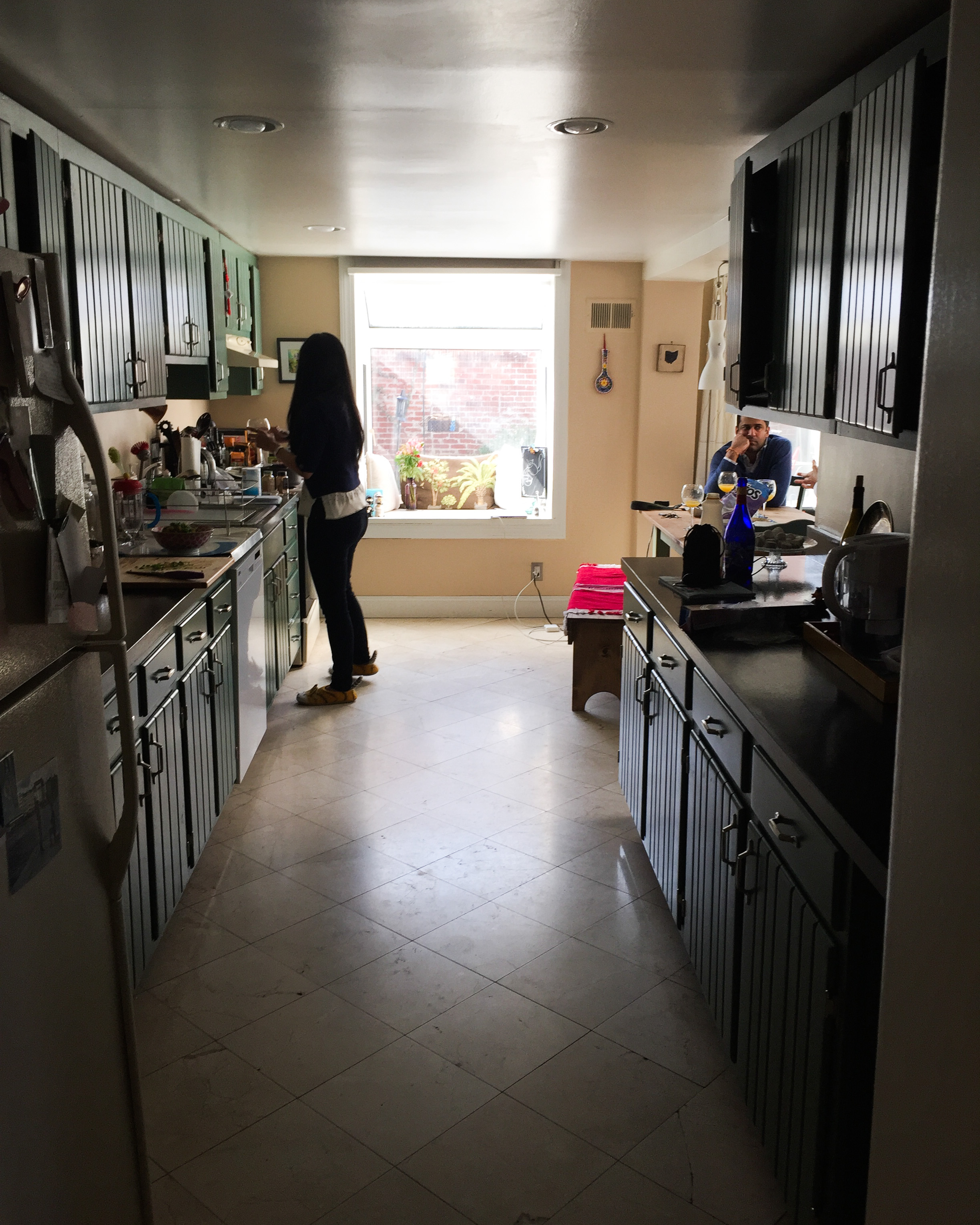 Preparation
Heat oil in a medium-sized, deep non-stick pan.
Add chopped onions and saute them on medium-low heat till they are limp (this will take about 20 minutes).
After the onion is brown, add the ginger/garlic paste and stir, lower heat and add the spices. Let them simmer for a seconds before adding the ground chicken.
Add the chicken, and then the tomatoes. Cook on medium-low heat for 15 minutes. Add salt to taste.
Remove lid to let the water out. Cook for an additional 10-15 minutes.
Top with green chillies, cilantro and garam masala. Serve with rice or roti/chapati. In this case, we had it with a delicious batch of bhatooras.